Referred by: Jonathan Kain | Phone: (323) 481-6998 | Email: rilcorp@live.com

This website is owned and operated by Ryan Gunness (Agape Solutions LLC)
We use a Ticket System to track all communication
so we can give you awesome customer service!
==> Click Here To Contact Us <==
Frequently Asked Questions
#1. What is MLM Recruit On Demand?
MLM Recruit On Demand is a Lead and Training program designed to help Network Marketer's build their business.
---
#2. I'm from another country. Can I join MLM Recruit On Demand?
Yes! We welcome members from all around the world. Keep in mind our training is in English and our leads are mainly from the USA.

We also have a FREE tool for you to use to find leads that are local to you in your country.

Click Here To See A Video With More Details
---
#3. What is the Free Approach that is mentioned in your video?
Our basic training program is P1 ($15 one-time fee) – Using all the training, leads and tools that you get as a P1 member, you will have the ability to earn unlimited leads for life without any additional fees, we refer to this as our Free Approach.

Basically if you buy the P1 $15 Program and do the FREE Approach activities that are covered in the training, you will earn a never ending supply of more leads for FREE.

Some Examples of FREE Approach Activities are calling the leads we give you, sending emails, posting ads online…

Please Note:
- The $15 is a one time payment (No Monthly Fees)
- Yes you do get Unlimited Leads for the one time $15

Click Here To See A Video With More Details
---
#4. When do I start getting my leads?
You start getting your leads right away, they will be added to your MLMROD Contact Manager


Click Here To See A Video With More Details
---
#5. Do you offer refunds?
We do not offer any refunds, all sales are final:
1. You get instant access to all the training, tools and resources.
2. Our affiliate (the person that referred you to this site) is paid instantly when you make your payment.

Our goal is to WOW you with our training and tools so that you will want to do more business with us.

We have priced our basic P1 program very low ($15 one-time fee) so you will have a chance to really test drive our system before you decide to upgrade to some of our other products.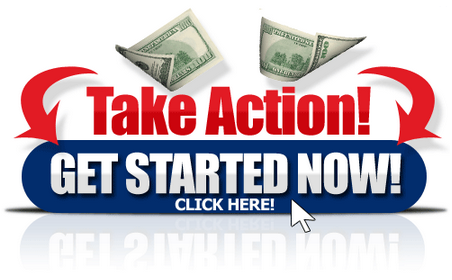 © Copyright 2014 - 2018, MLM Recruit On Demand. All Rights Reserved.
Terms and Conditions | Privacy Policy